NEWS UPDATE - National Geographic Encounter announces its expansion with KBW Ventures and its partner, the General Entertainment Authority of Saudi Arabia to develop and launch up to 10 new locations with Ocean Odyssey, an entertaining and immersive walk-through adventure across the ocean from the South Pacific to the coast of California, throughout the region on an unprecedented scale. The first of several locations in Saudi Arabia will be situated in the city of Riyadh starting in 2019. Read more
Focusing exclusively on venture capital, value creation and growth equity, KBW Ventures is an asset management company part of the KBW Group of Companies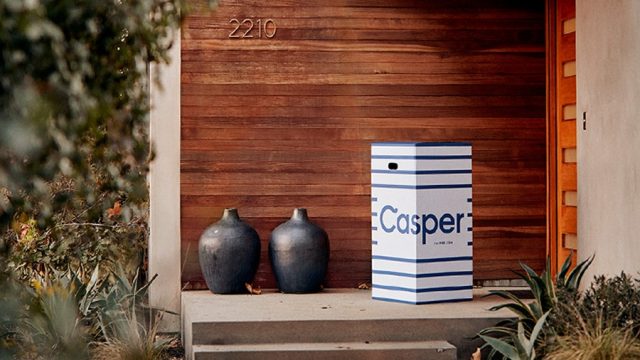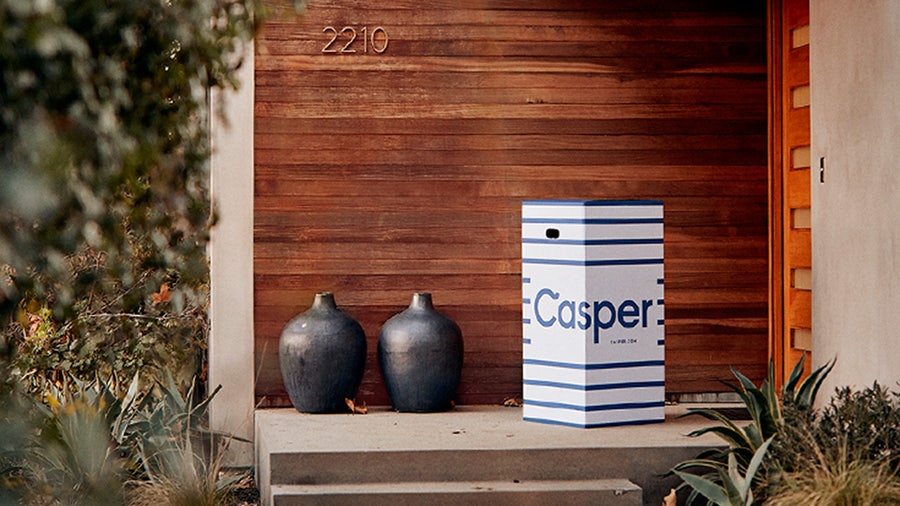 Online sleep company Casper has filed for an initial public offering (IPO) on the New York Stock Exchange. Valued at $1.1 billion at its most recent fundraising round in 2019, New York-based Casper has a full portfolio of 27 engineered sleep […]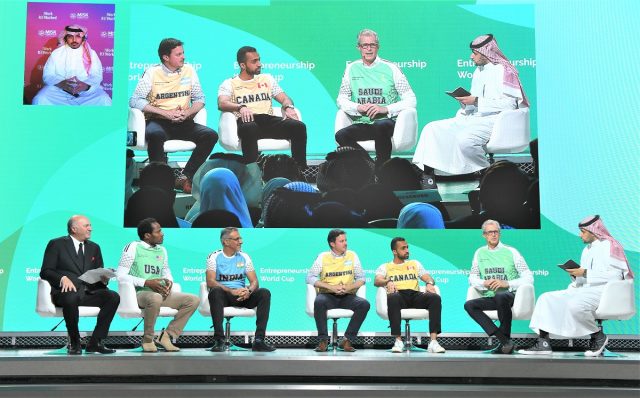 Prince Khaled bin Alwaleed and Kevin O'Leary judge five finalist startups live The Misk Global Forum hosted the inaugural Entrepreneurship World Cup (EWC) in Riyadh, the Kingdom of Saudi Arabia on November 13-14. Staged at the Four Seasons Hotel Riyadh At […]
Life-changing technologies and sustainable solutions.
We invest in companies that drive the future.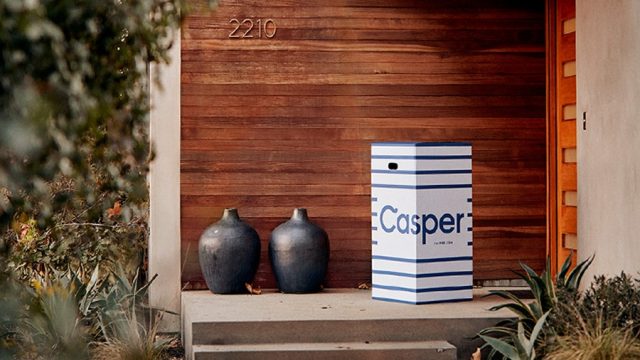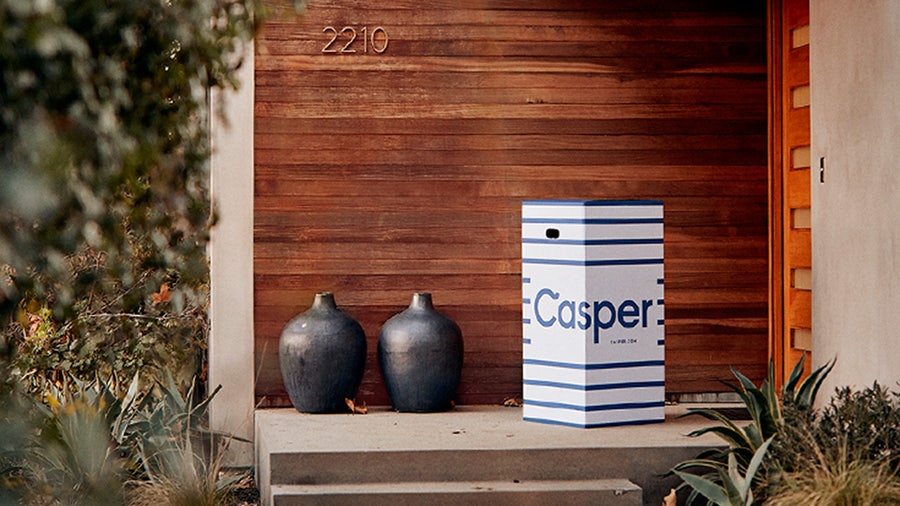 Online sleep company Casper has filed for an initial public offering (IPO) on the New York Stock Exchange. Valued at $1.1 billion at its most recent […]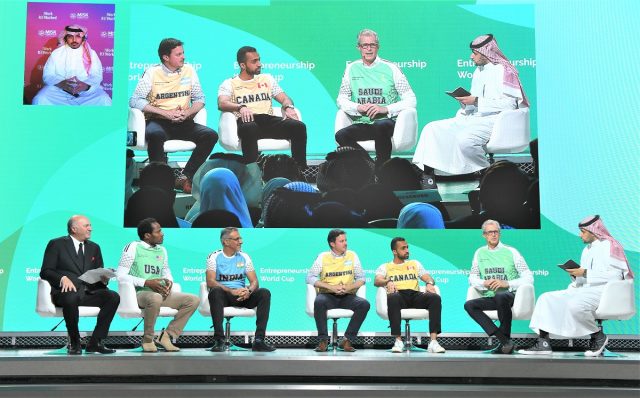 Prince Khaled bin Alwaleed and Kevin O'Leary judge five finalist startups live The Misk Global Forum hosted the inaugural Entrepreneurship World Cup (EWC) in Riyadh, […]
These are the types of companies we invest in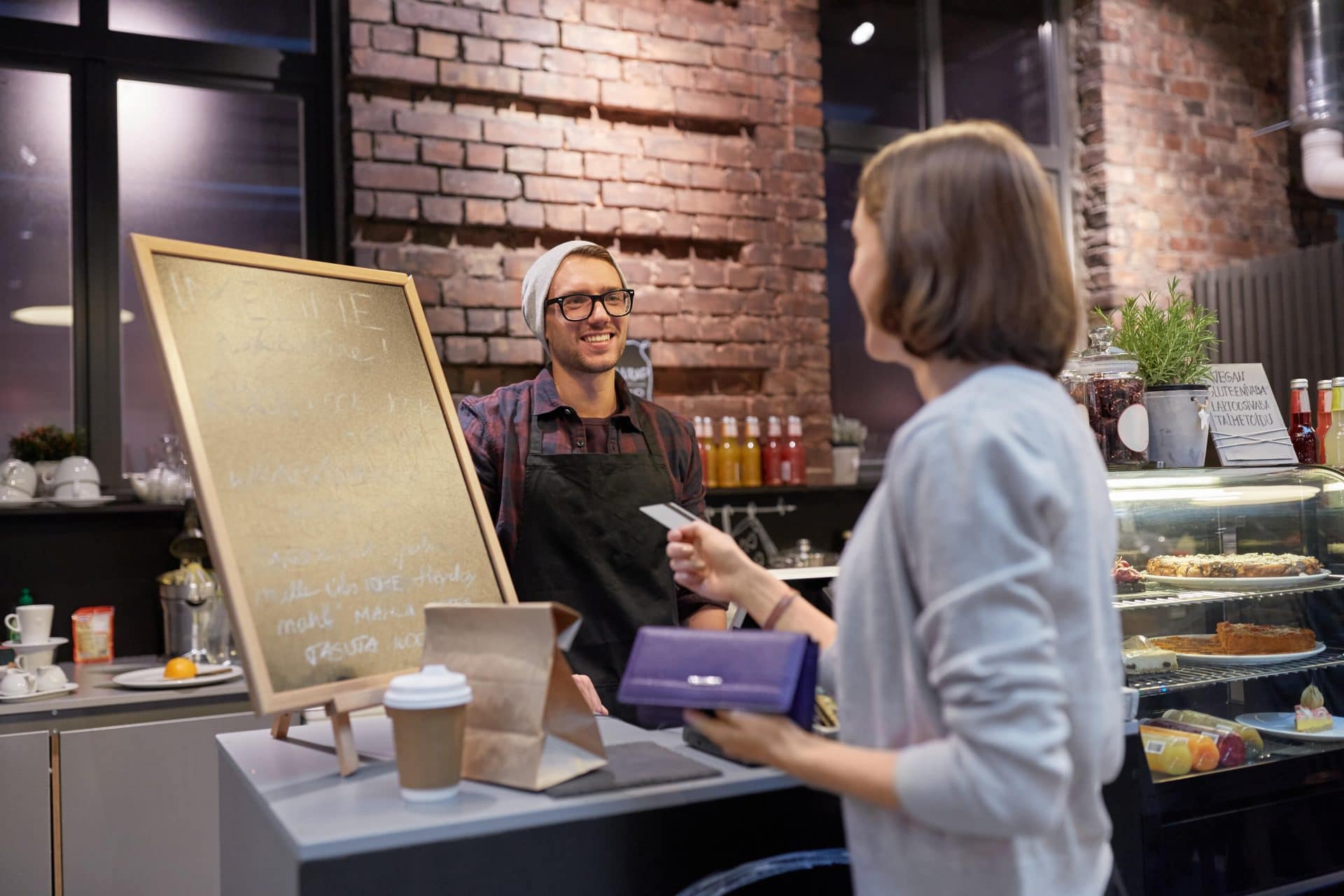 Unlocking the world economy, empowering anyone anywhere to be a seller, and making transactions easier than ever.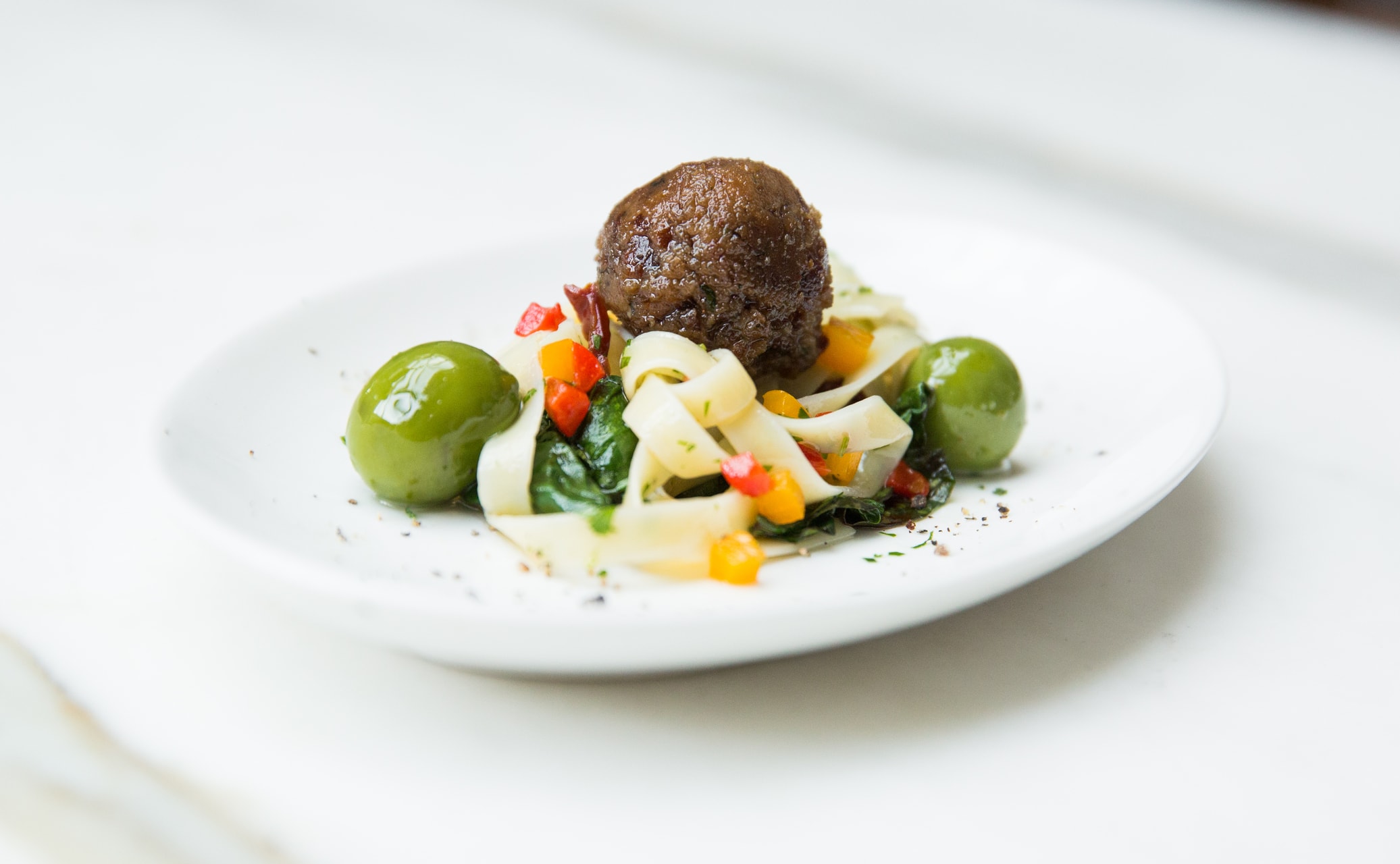 Changing the way the world eats. All the nutrients, taste, and texture of meat, without the animal, while building a more sustainable and healthier future.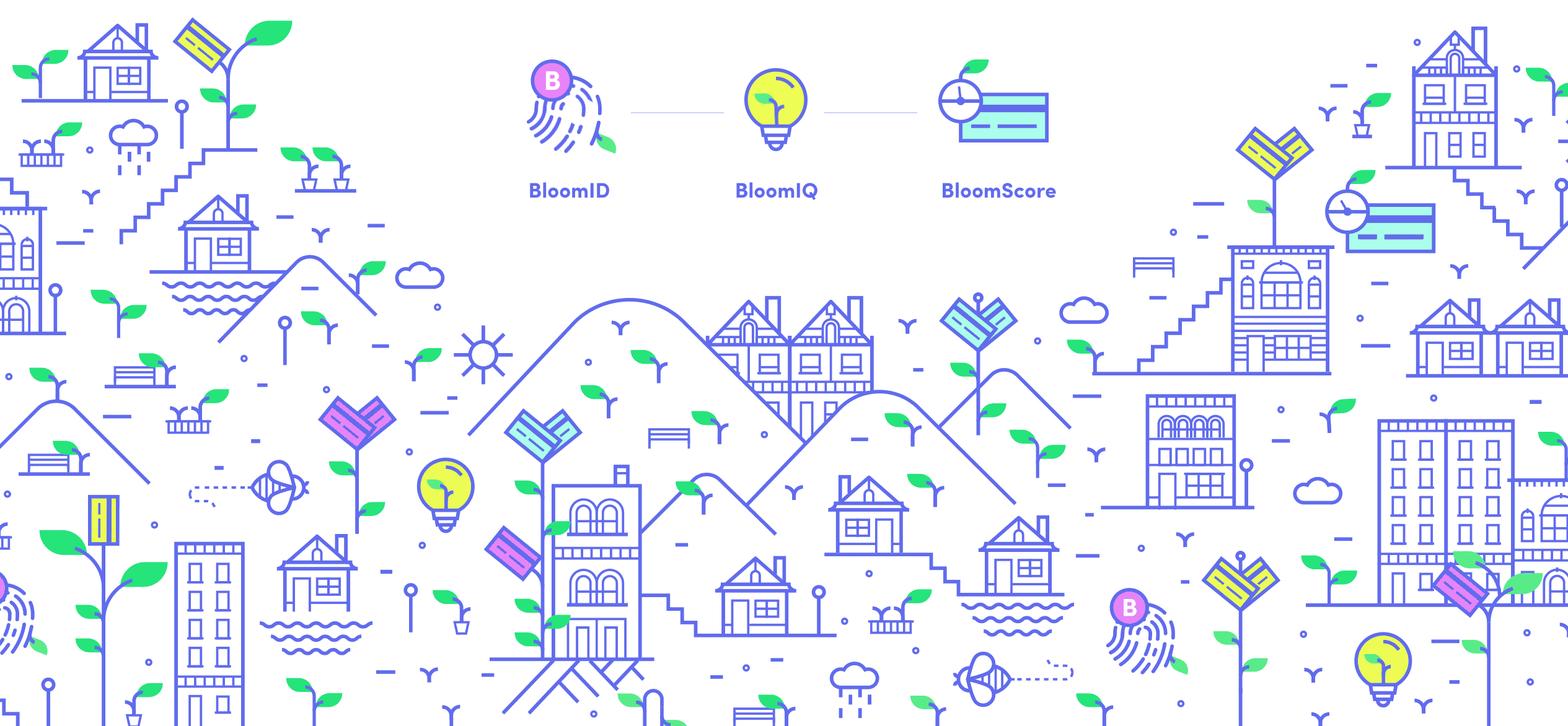 Decentralized credit scoring powered by Ethereum, IPFS, and the blockchain. Bloom allows both traditional and non-traditional lenders to access billions of people around the world who currently cannot obtain a bank account or credit score.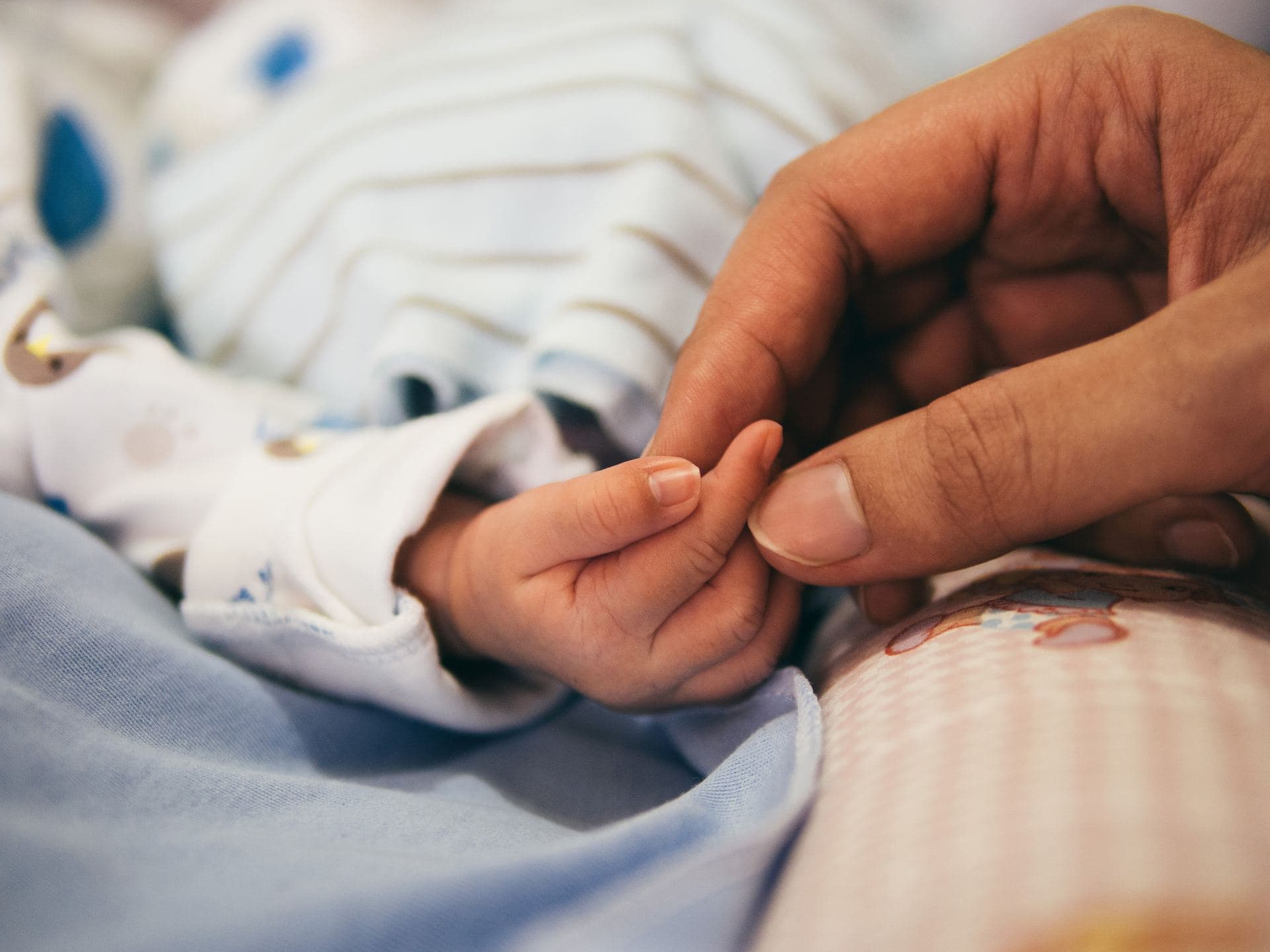 A pioneer in human milk-based nutritional products, Prolacta produces a specialty nutritional formula made exclusively from human milk for the most premature infants in the NICU.