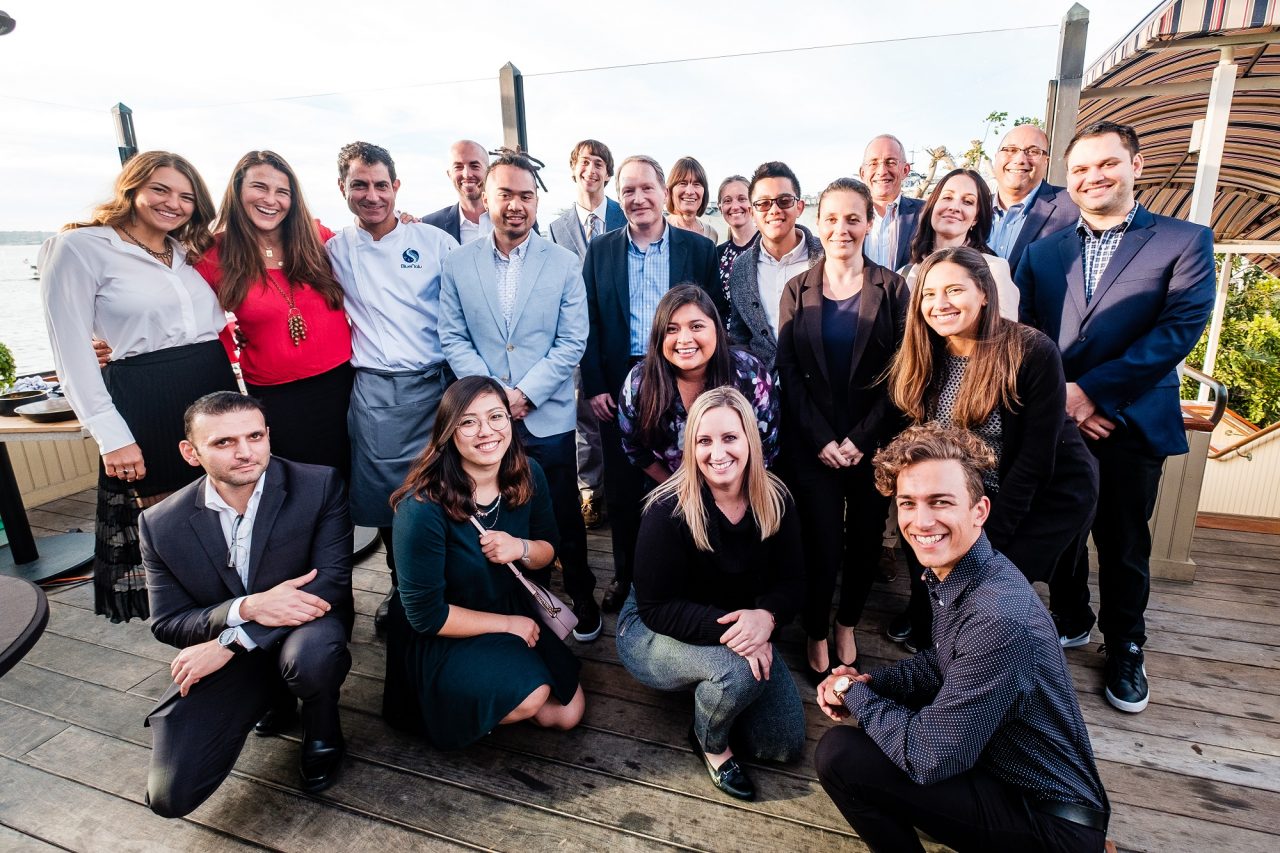 New investors to the round include KBW Ventures led by Prince Khaled bin Alwaleed ...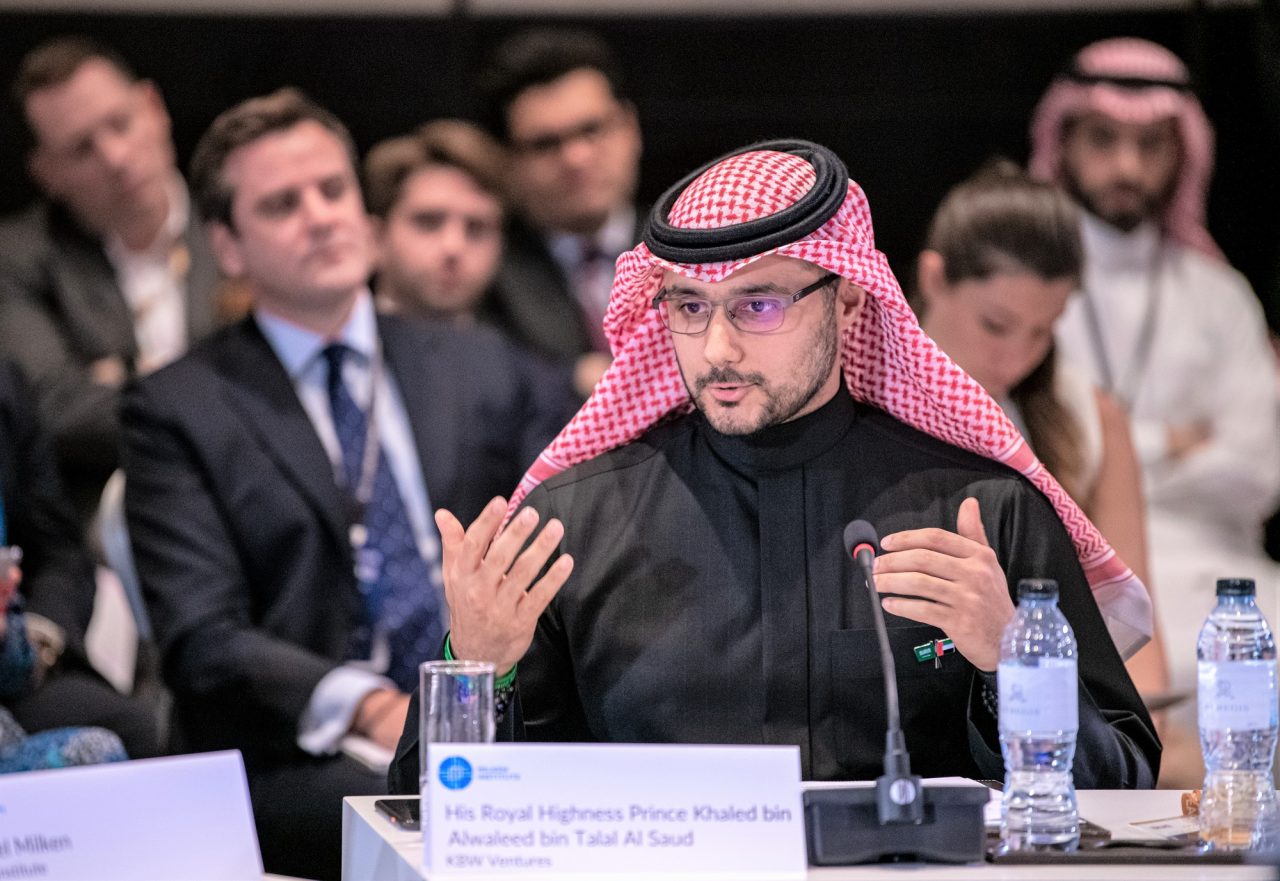 Ahead of his participation in the panel discussion, Prince Khaled interviewed with global TV network...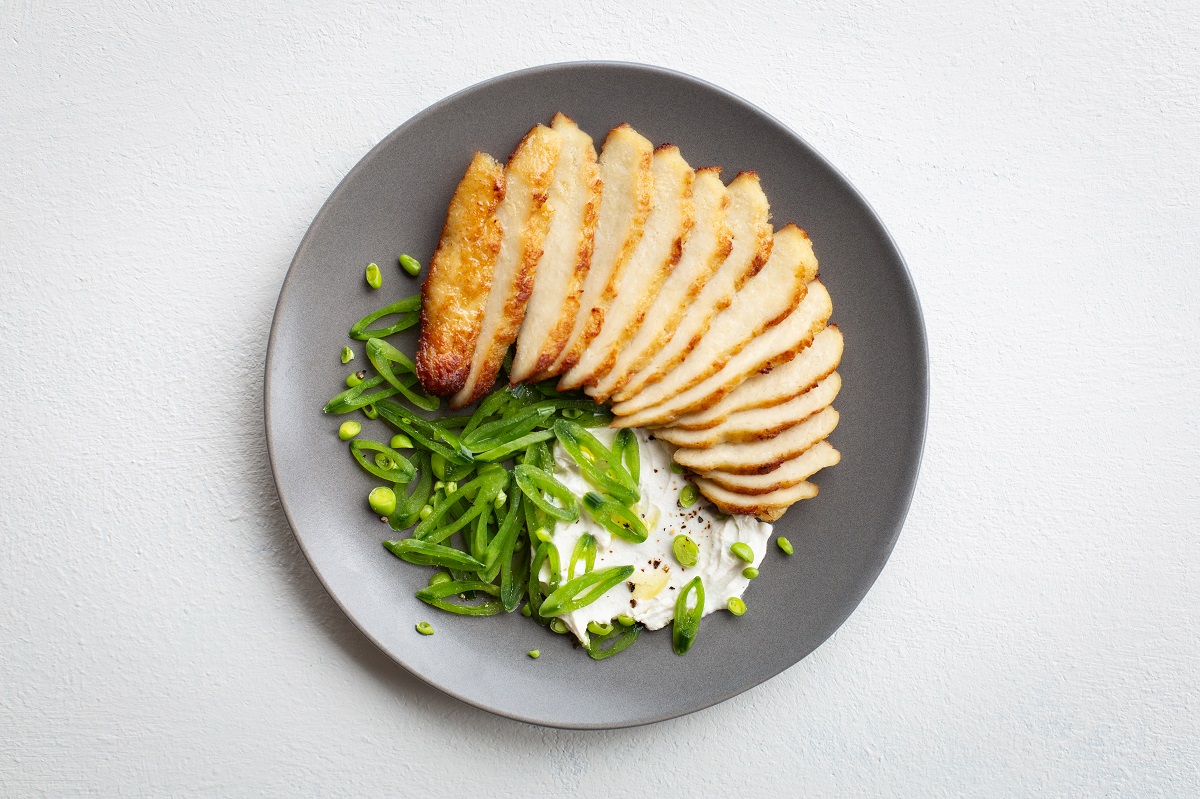 KBW Ventures invests in Memphis Meats for the second time Total funding exceeds $180 million,...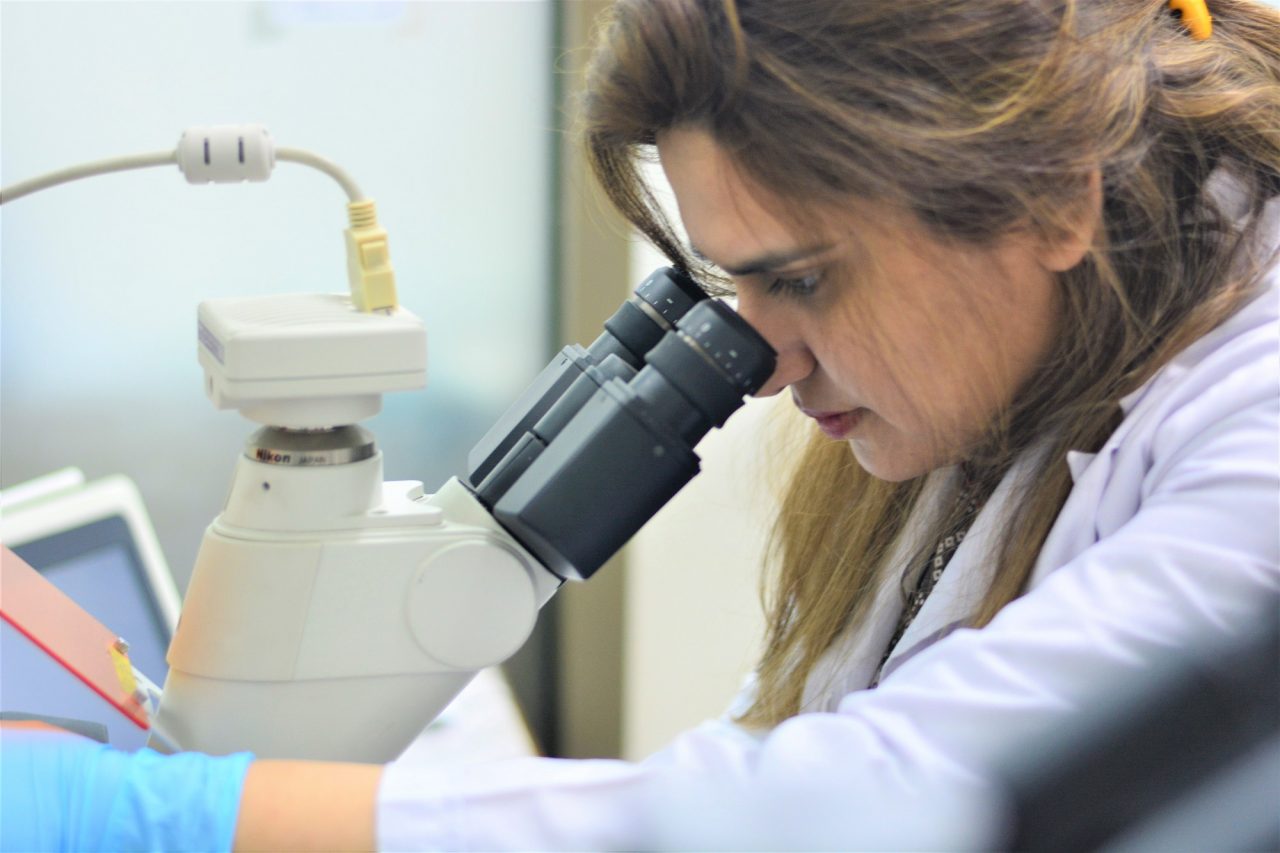 The pre-seed round was led by Lever VC with K2 Global and KBW Ventures joining...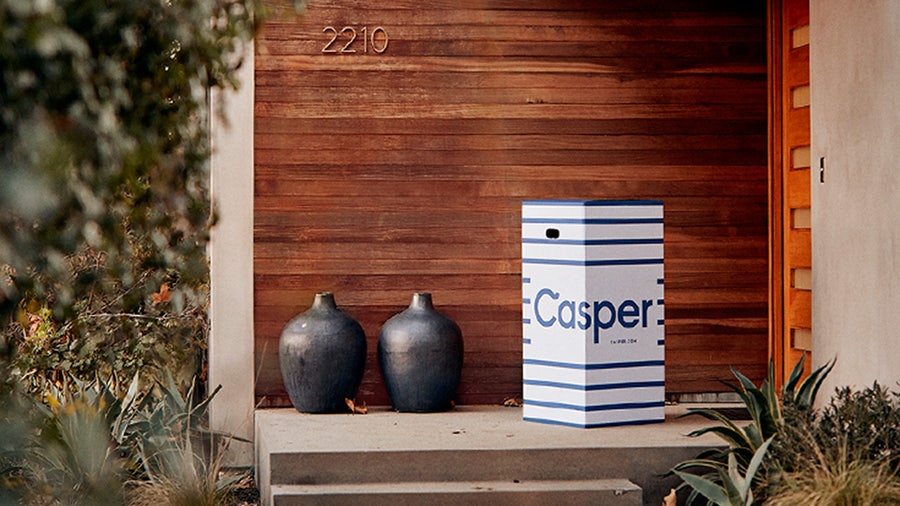 Online sleep company Casper has filed for an initial public offering (IPO) on the New...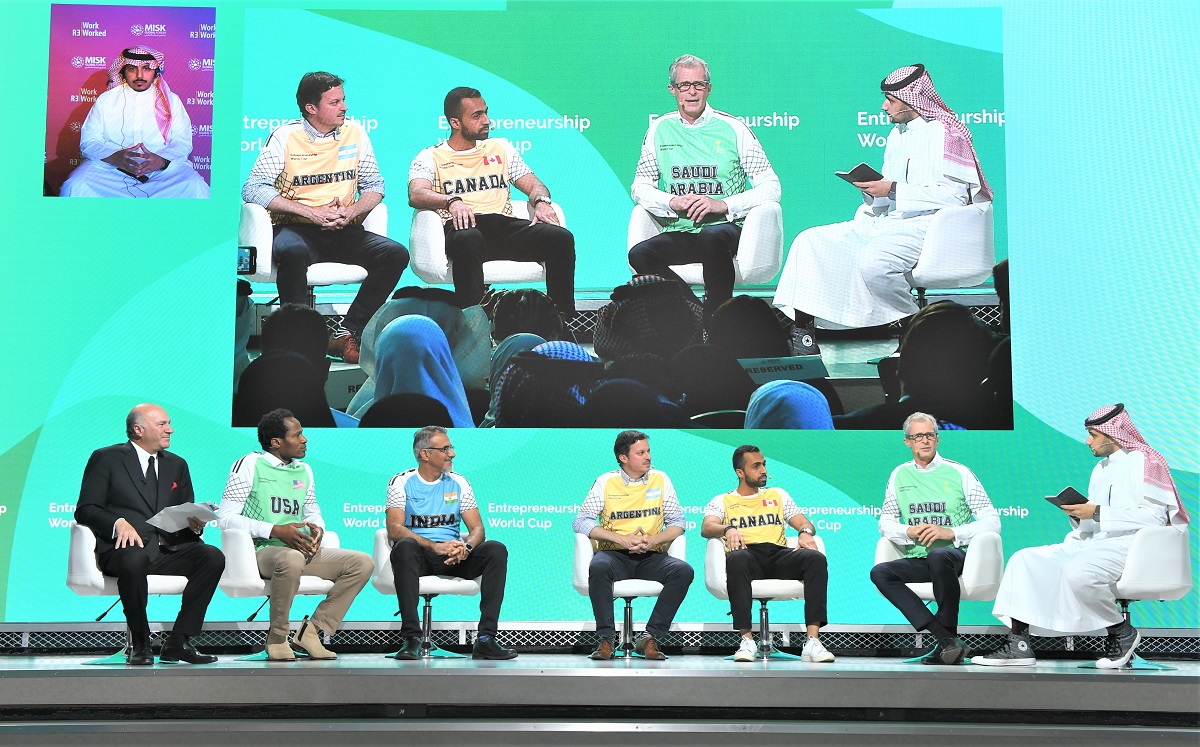 Prince Khaled bin Alwaleed and Kevin O'Leary judge five finalist startups live The Misk Global...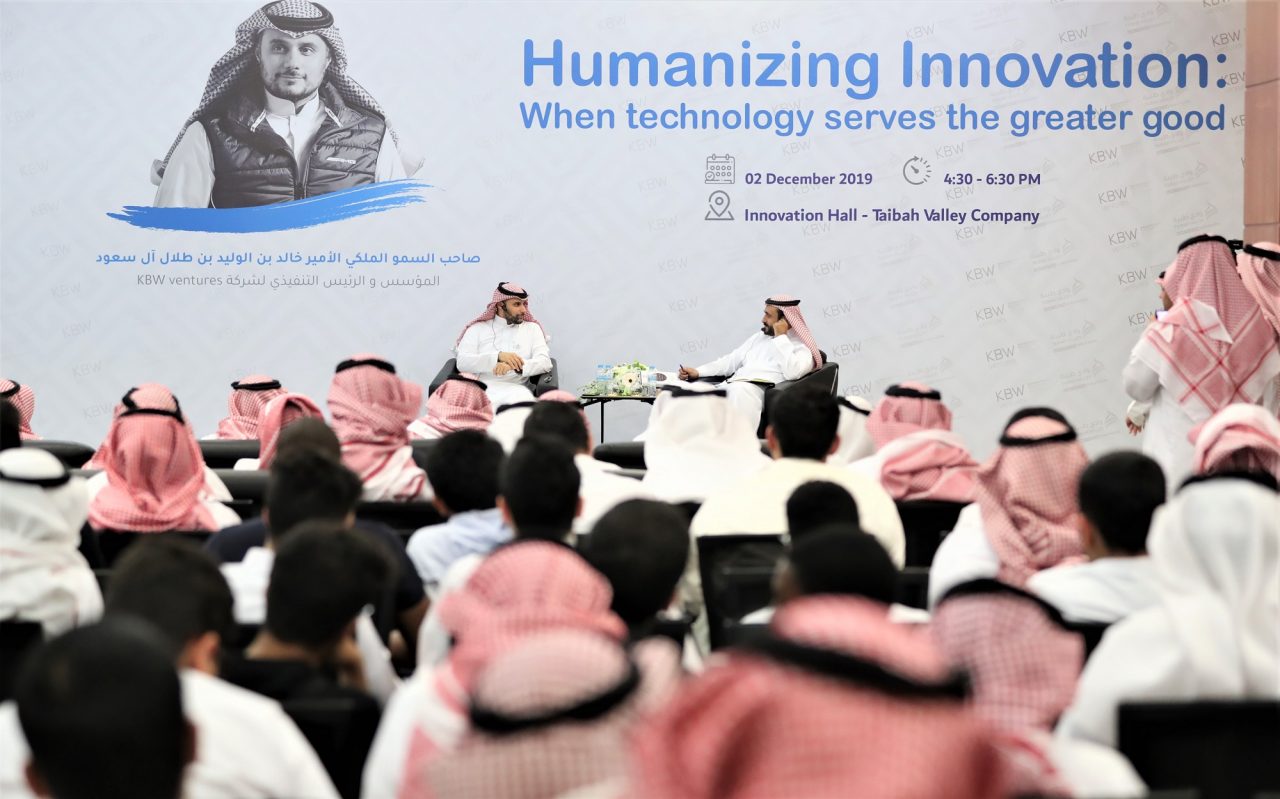 Fireside chat between Dr. Abdulrahman Al Olayan and Prince Khaled bin Alwaleed touches on funding,...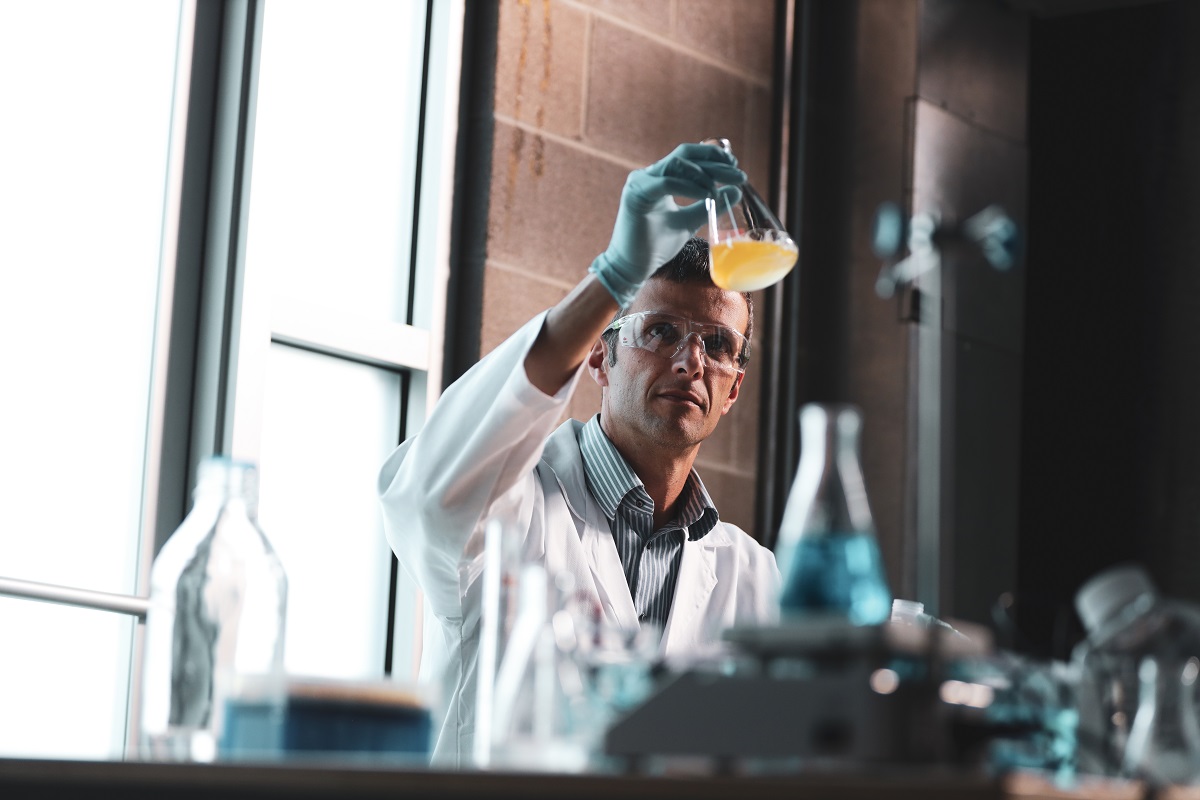 KBW Ventures joins the $1.2 million raise led by Lever VC Bond Pet Foods Inc....