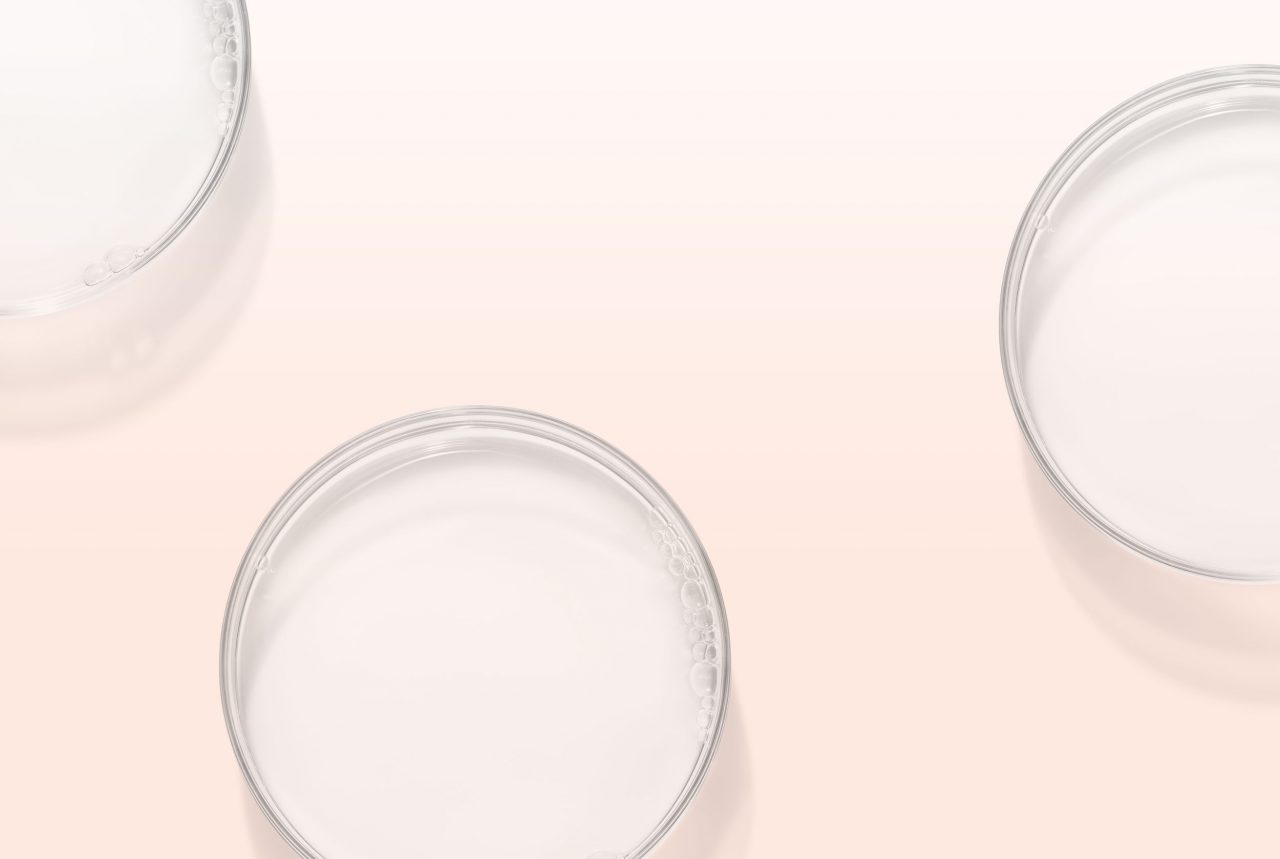 Biodesign Company Expands Offering of Novel Bioactives With Human Elastin Biodesign company Geltor today announced...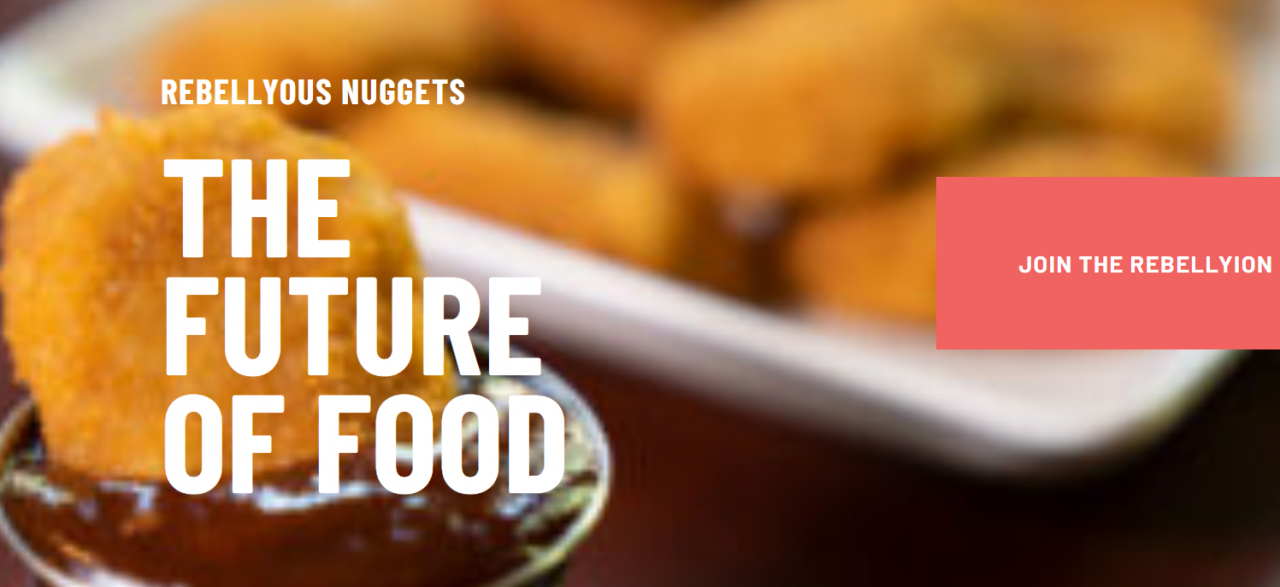 KBW Ventures, as investors that advocate for future food and plant-based business models, participated in...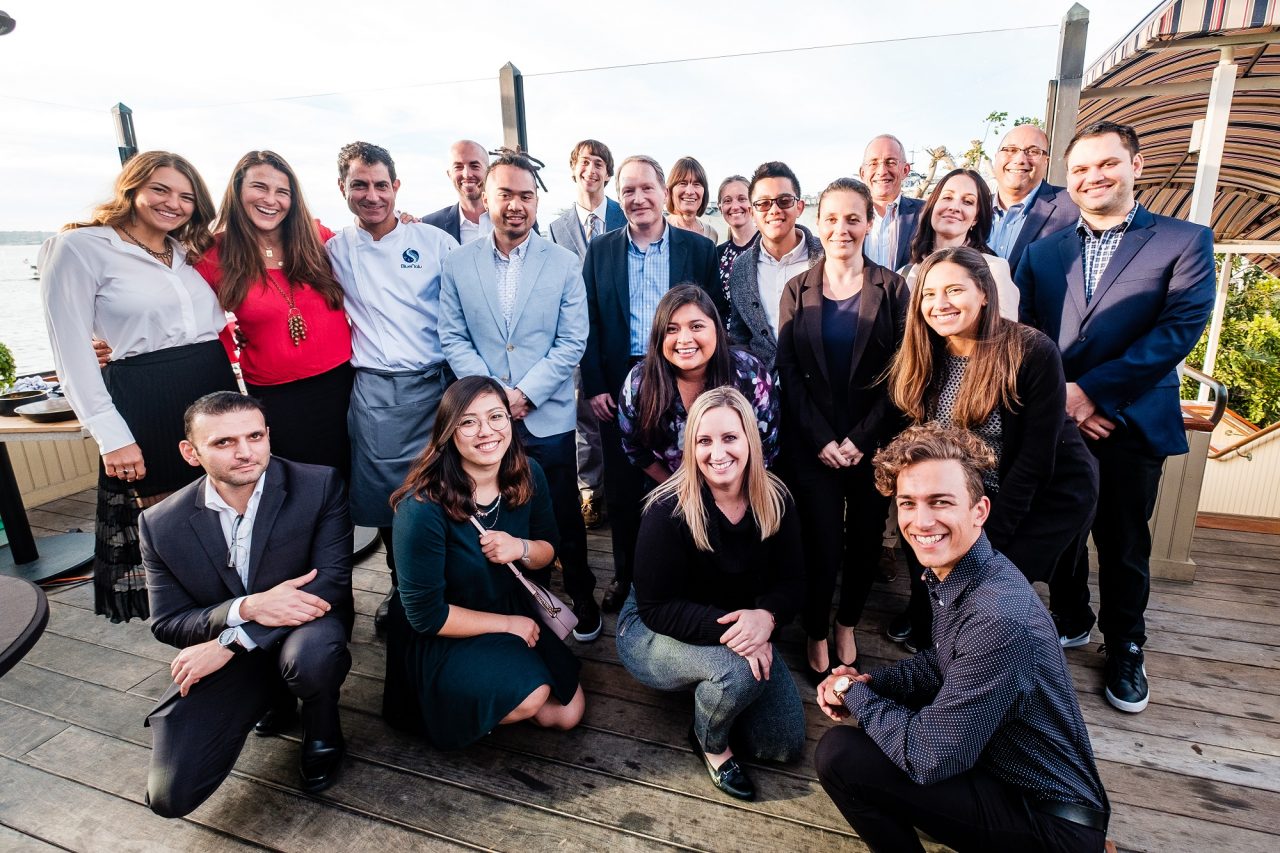 New investors to the round include KBW Ventures led by Prince Khaled bin Alwaleed ...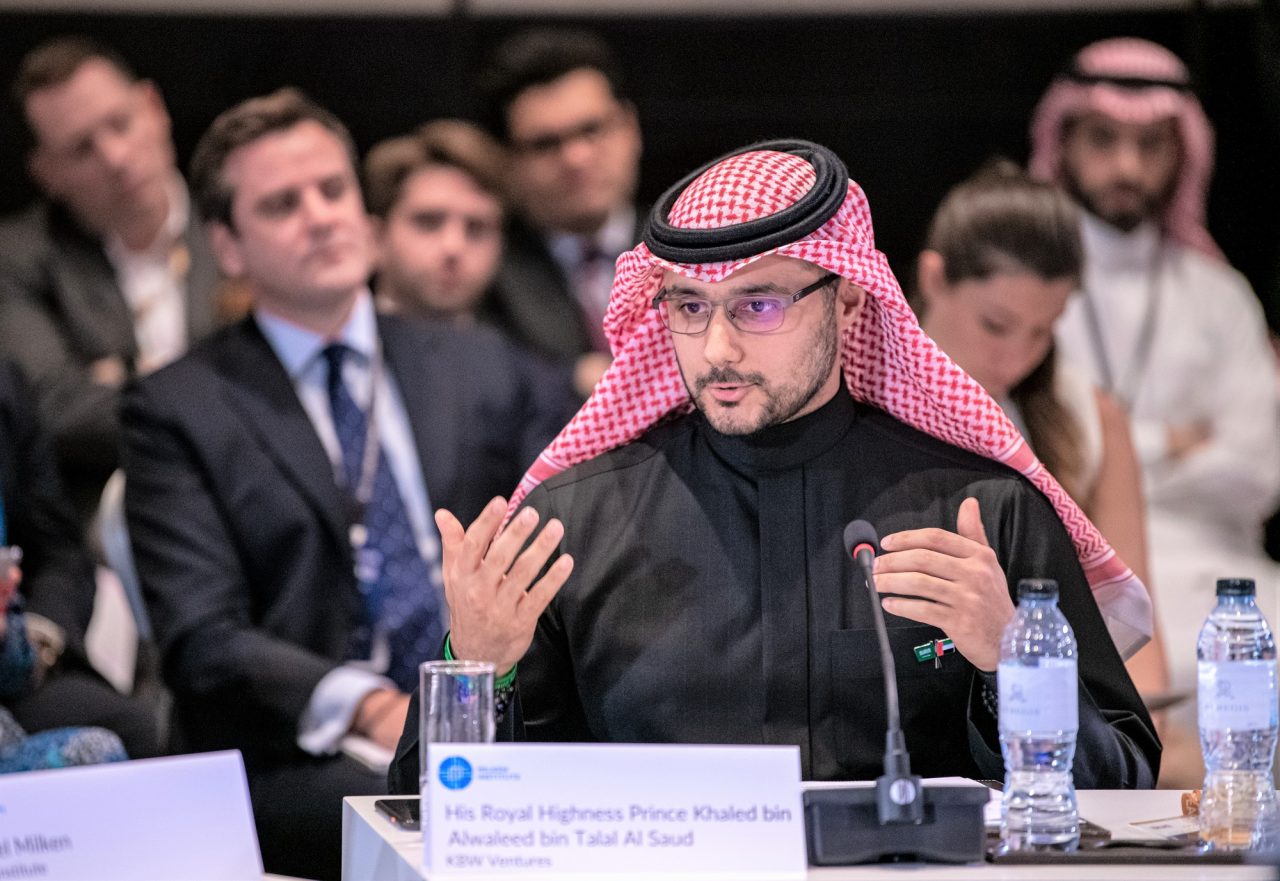 Ahead of his participation in the panel discussion, Prince Khaled interviewed with global TV network...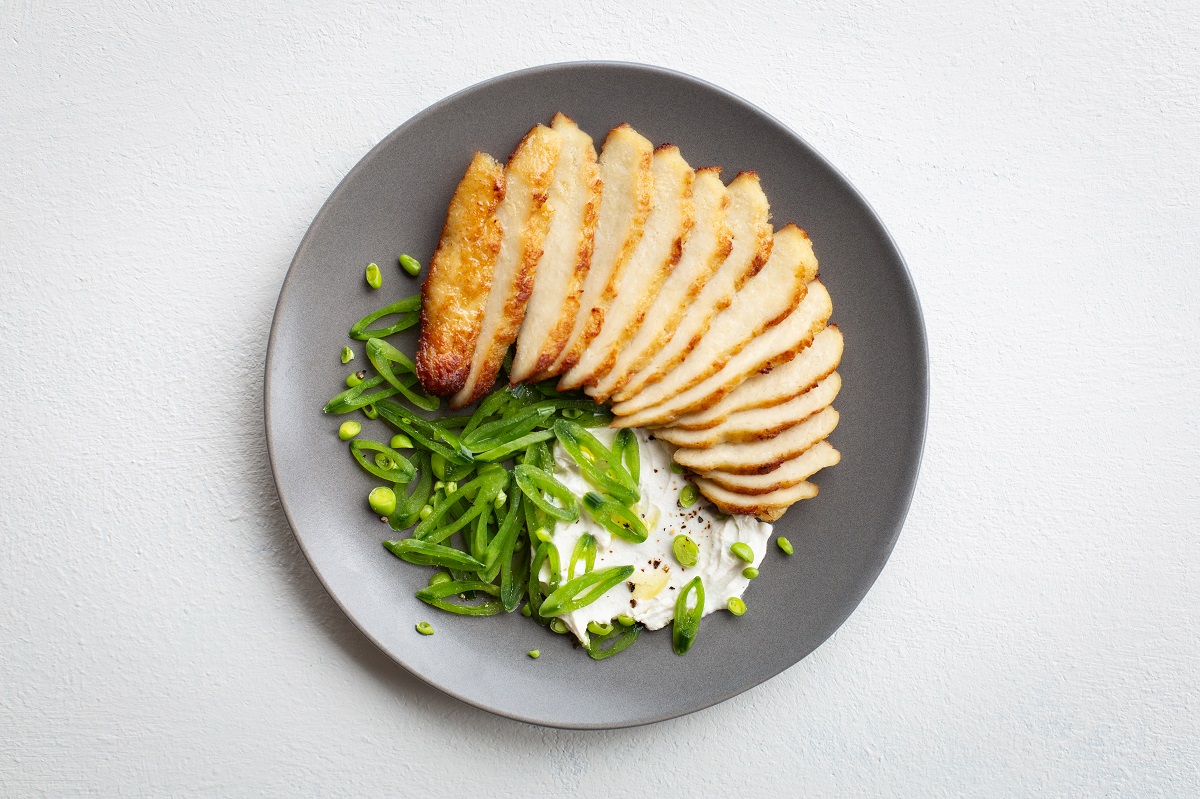 KBW Ventures invests in Memphis Meats for the second time Total funding exceeds $180 million,...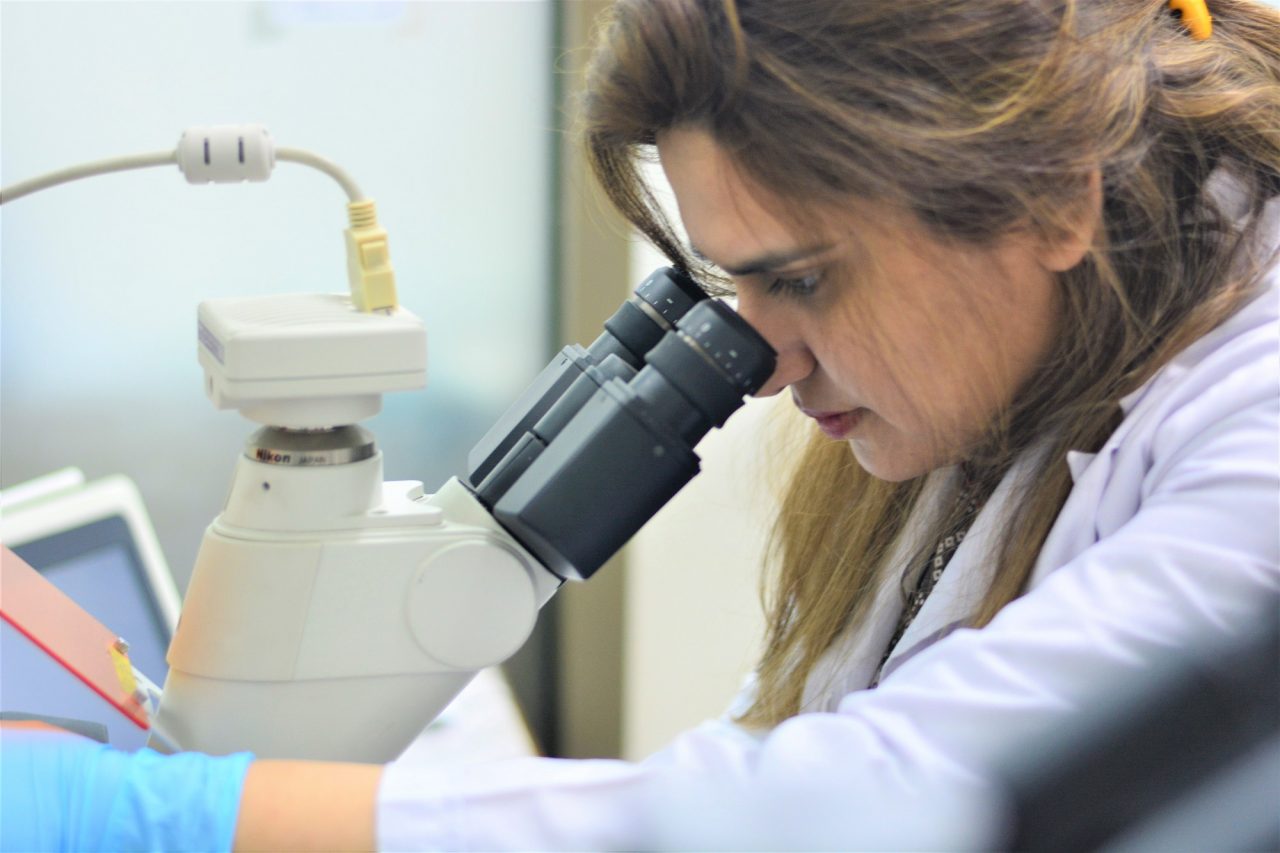 The pre-seed round was led by Lever VC with K2 Global and KBW Ventures joining...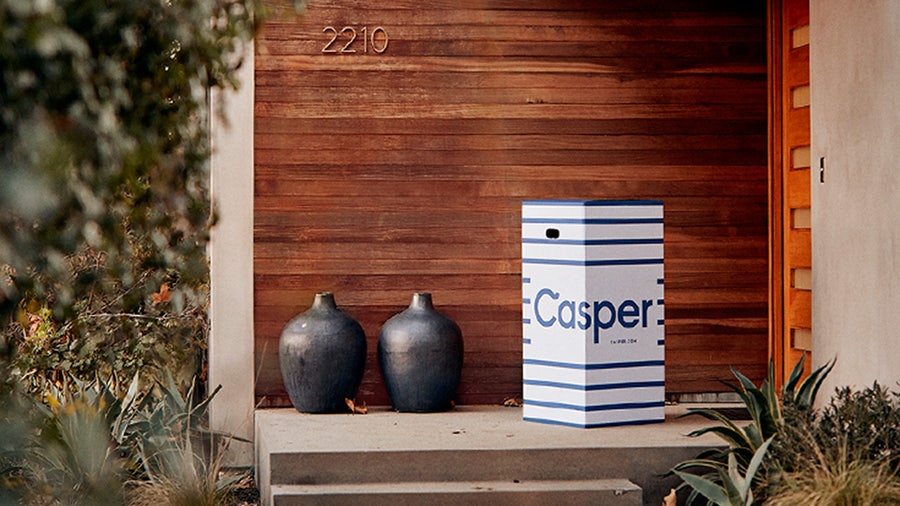 Online sleep company Casper has filed for an initial public offering (IPO) on the New...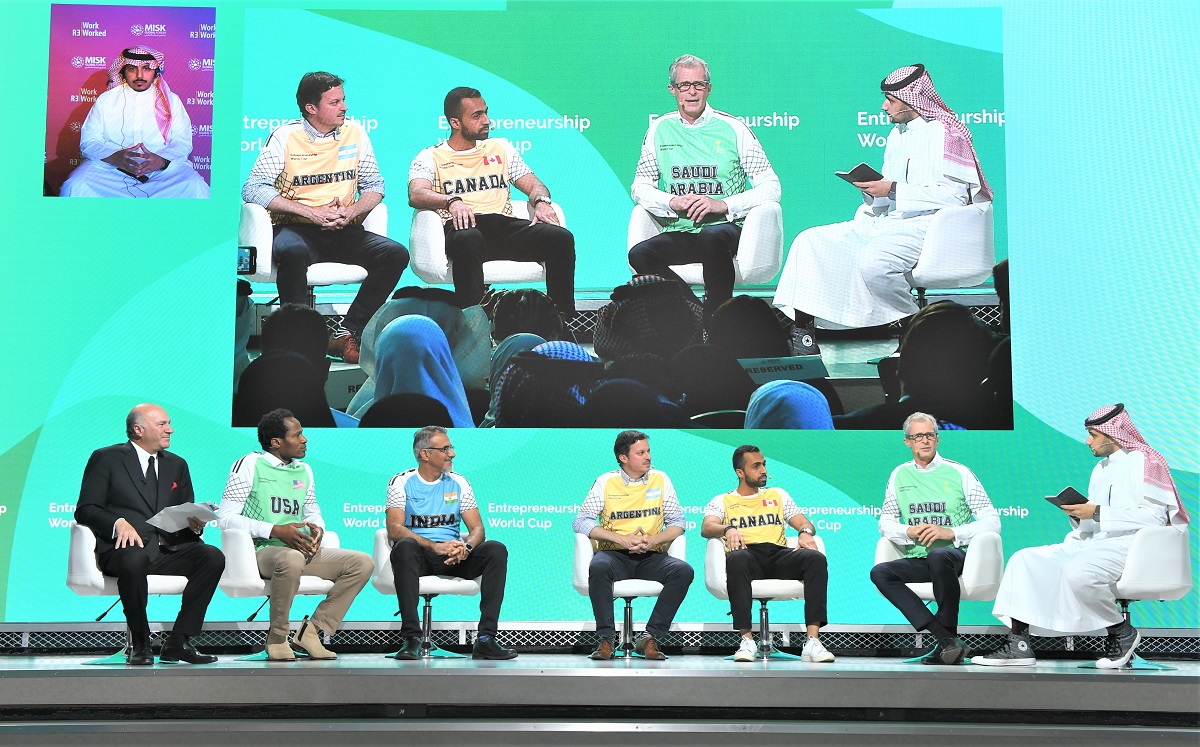 Prince Khaled bin Alwaleed and Kevin O'Leary judge five finalist startups live The Misk Global...